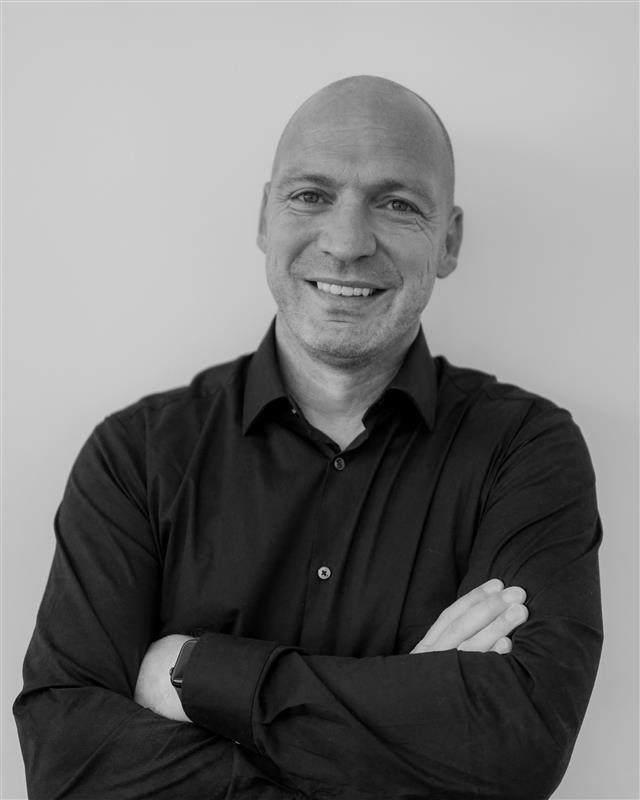 Oliver Angermüller
My professional career began in 1990 with my degree as a radio and television technician at the Chamber of Crafts. Only four years later, I was able to complete my master's degree in aircraft electronics. In 2004, I received my first Bachelor of Arts degree in Audio Engineering from Middlesex University in London.
In 2009, with the training as a specialist planner, I gained the competence to plan the perfect lighting professionally at the German Institute for Applied Lighting Technology (DIAL), so that I opened a lighting showroom in Ingolstadt in the same year. In the years 2010 and 2011, I completed four more specialist planner seminars at the DIAL in the areas of architectural lighting, shop lighting, 3D visualization and photorealistic visualization.
In 2016, I completed my Master of Science in Facility Management at the Faculty of Engineering at the University of Wismar. I have been teaching as a lecturer since 2003: first for seven years at the EBAM Academy Munich in the fields of event technology, event and sports management and since 2011 in the same department at the Ismaning University of Applied Sciences.